Your Local Radiology Clinic

Enjoy High quality
Radiology
We provide all the reports and images straight to your computer. Reports are available via hardcopy, fax, electronic download or online via Pulse Radiology
Contact Pulse Radiology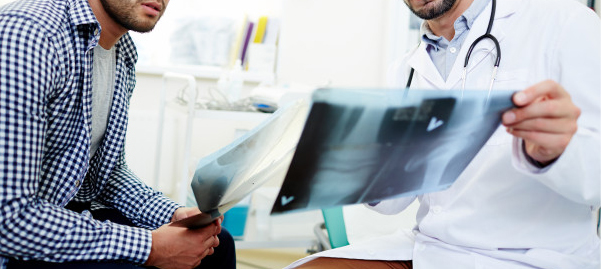 Welcome to Pulse Radiology. We are delighted to be able to offer you and your patients premium quality imaging services in our state of the art facilities at Logan and Rochedale. 
Our services include the following

Expertise

Patient care

Network of clinics
We have the latest Radiology Technology
Vision Radiology uses some the best technology on the market, Canon CT Scanners, Canon and GE ultrasound machines, and Hologic Mammogaphy units.